Just thinking about all the little expenses that add up. Then two days ago I figured this: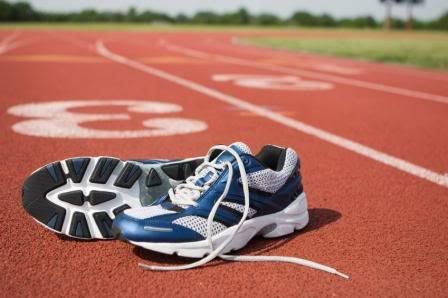 Driving to daughters track meet
in our gas guzzling Suburban: $6.00
Brought knox blox, cut up apples
and red peppers for her: $4.00
Hearing her exclaim when she saw me:
"Mom, so glad you're here,
I want to show you off to my friends!":
PRICELESS!!!
Never thought I'd hear that and it made me feel like a MILLION BUCKS!
Joy suggested I share this on my blog. Life is GOOD
PS - I totally rocked my run today and now I think I have the running for at least 3 minutes down!